On Wednessday LinkedIn released a new product called Intro. Intro reconfigures your iOS device (e.g. iPhone, iPad) so that all of your emails go through LinkedIn's servers.
Never before have people leaned toward turning themselves into slaves as selfdetermined as with participating in social networks. And nothing has ever been less social than those.
Read on.[column width="45%" padding="5%"]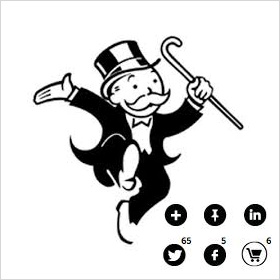 [/column]
[column width="45%" padding="5%"]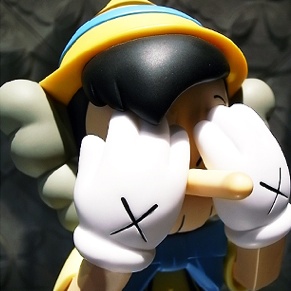 The web was designed to work decentralised across personal- and business computers, in its integer, indestructible ways, and be continuously reliably available. Servcices such as Apple's iCloud put us at risk of giving up independence by consolidating our data on their centralised data center in Maiden, North Carolina as if synchronisation and collaborations couldn't be solve in a true to the web way. That's right, iCloud is not a huge hard drive circulating the earth with other cumulus clouds.
[/column][end_columns]
Bishop Fox
cognitive surplus
facebook
iCloud
Intro
LinkedIn
Michael Söldner
social web
Twitter
You're the product