Reblog pending courtesy of Katy French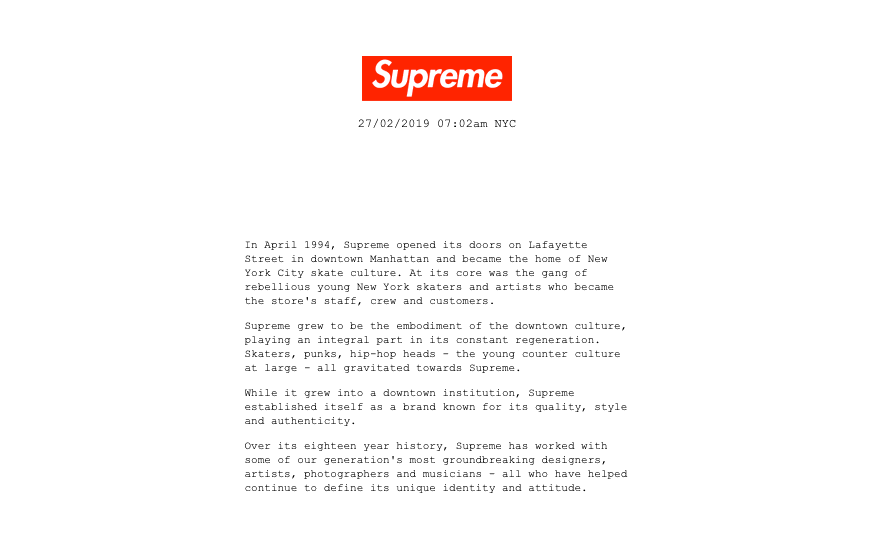 Fashion brand Supreme has firmly anchored itself as the ultimate tastemaker in the industry, they are considered as being cool and had made headlines with creative collaborations with Nike, Louis Vuitton, and others. Supreme has evolved into a powerhouse that deals exclusively in street cred.
Everything from their products to their website((Supreme's website doesn't even have a meta description.)) is an expression of minimalism((Don't mistake Minimalism for constriction, it's an enrichment by bringing attention to fewer things and make room to move)).
Why they succeed
Supreme thrives on buzz and an established relationship with their rabid fanbase.
Their restraint, exclusivity, and effortlessness is the hallmark of the brand, making people feel that any bit of new information or sneak peek of a collection is a fewer gift
In marketing land, Trader Joe's seems like a total anomaly. Their only marketing is their Fearless Flyer a simple, low-budget newsletter produced eight times a year, and they don't have a social media presence.
What they do have is a strong brand experience, consistent throughout the store. Sampling is their largest "marketing" expense, the artwork and signage in their stores are handmade by artists, and their team members are friendly, cheerful, and personable. They don't need to market who they are because they show you the minute you step into the store
Why they succeed
They know exactly who their people are: well-educated shoppers who are intentional about their purchases and less likely to be swayed by traditional advertising. Thus, they focus on delivering on their brand promise: high-quality goods at affordable prices. As marketing costs money, it's counterintuitive to jack up their prices to cover the costs.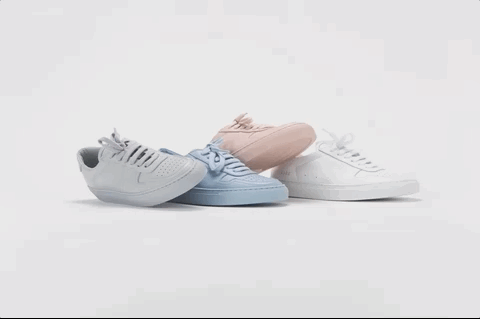 Similar to Supreme, shoe brand Common Projects has built a cult following and meta description caché by approaching marketing the way they approach product creation: adopting a minimalist philosophy.
The brand was launched to serve a sneaker need: shoes that bridge the gap between athletic sneakers and dress shoes. Thus, they focus on clean lines((ligne claire)), high quality, and a minimal aesthetic, which translates to their marketing as well. Their social presence is rarely updated, their business boasts just 5 employees, and they have no official HQ
Why they succeed
They apply their philosophy to every aspect of their brand. Minimalism is not just their aesthetic; it's a way of life. This understated, reserved approach to branding is one way they demonstrate their brand values, which highly resonates with their buyers—people with a penchant for style, quality, and efficiency.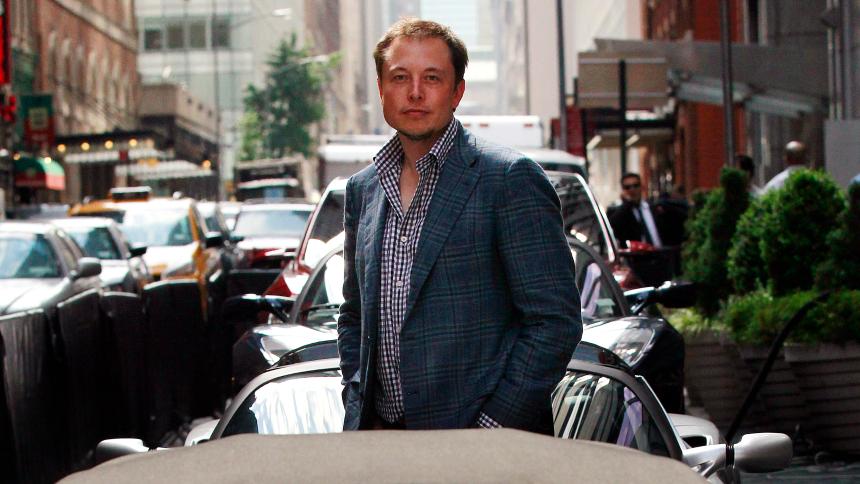 Most automobile companies are huge players in the ad game, but Tesla has taken a comparatively reserved approach.
In 2014 they spent $48.9 million on marketing, whereas General Motors spent $5.2 billion
Word of mouth and the ongoing antics of founder Elon Musk have created a brand full of intrigue and interest, leaving fans waiting to see what they'll come up with next.
Why they succeed
Tesla is largely focused on disrupting through innovation. Thus, they're simply focused on creating the best product out there. Musk has said he'd rather put ad money into building a better product, and it shows, as their products speak for themselves.
⑤ Sriracha
How did this popular brand become one of the most popular condiments without ever spending on advertising? With a great recipe. Founder David Tran started off selling his homemade recipe in recycled baby bottle jars, networking with local markets and restaurants to get his product into the world.
Some 30 years later, the sauce has become a staple in the U.S. and around the world, thanks to word of mouth. Sriracha has never advertised and still has no social presence.
Why they succeed
The brand has always let the product speak for itself((Product, product, product.)). Even when Sriracha was sued by the city of Irwindale in 2013 after residents complained about the factory's chili odors, Tran decided to invite the community into the factory to let them see the manufacturing process themselves.
After creating a filtration system for the odors, Sriracha began public tours, attracting 3,000 people a weekend. Most importantly, each person leaves with a small sample—always keeping the product in people's hands.
More secret sauce

Visit factory and get to know David Tran
Hate marketing?
Katy French
succeed with minimal marketing