By way of tweat or like by friend Dirk Neugebauer, I followed up on Munich Fidor bank ready to get excited over a local new business model and for Fidor CEO Matthias Kröner being a straight shooter from Munich.
The bank's website doesn't let me do much to get excited about, and I spent my morning with thinking how little I care about my bank and that Fidor won't deliver an immediate reason for switching banks.
Now what do I want from my next bank?
A reason to switch.

New world support.

Wave to the machines.
Google finds me what I am looking for:
Simple, fast application to get your banking done.
The walk though by founder Josh Reich of
Simple
. is no longer available and was replaced by a more recent film
What we need is banking not banks
The incentive works with me:
Get ready to leave your bank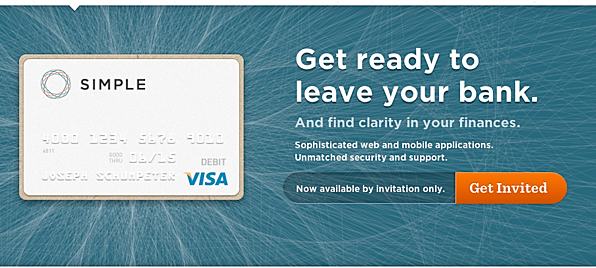 [column width="47%" padding="3%"]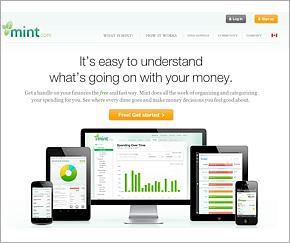 [/column]
[column width="47%" padding="3%"]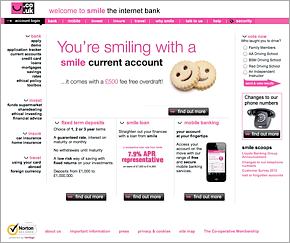 [/column][end_columns]
Ignore two-point-oh, popular in Europe
Josh Reich's Simple is best practice and way to go. Offering radical simplification, Simple let's us instantly do what we need to do in banking.
I have no need for really charming bank clerks (smile.co.uk), and won't ever need community support (Fidor).
Explanations indicate failure.
@i2pi
#Simplify
bank
banking
Dirk Neugebauer
Fidor
from solid to liquid
Josh Reich
Matthias Kröner
Minz Bank
numbrs
One App. Every Bank.
simple
transformation
What we need is banking not banks