[column width="47%" padding="3%"]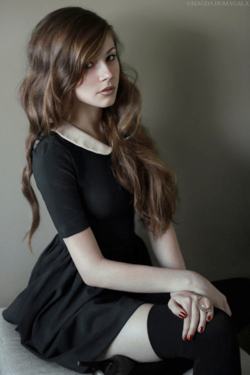 Successful marketing has recently taught us, that its not our thinking that changes what we do, it's what we do that changes our thinking.

[/column]
[column width="47%" padding="3%"]
Velocity
The seven new laws for a world gone digital.
By Ajaz Ahmed and Stefan Olander.
17 years after Nicholas Negroponte published 'Being Digital', a marketing book is available starting today with much of the same intention.
It was written with decision makers of big brands in mind.
No step by step instructions are being offered.
It is meant to change the mindsets and direction our thinking is taking in accordance with circumstances.
It's available
here starting today.
Via Gabriel Beltrone.

[/column][end_columns]
Ajaz Ahmed
Akqa
being digital
Gabriel Beltrone
marketing book
NIcholas Negroponte
Nike
non-ficiton
Stefan Olander
Velocity