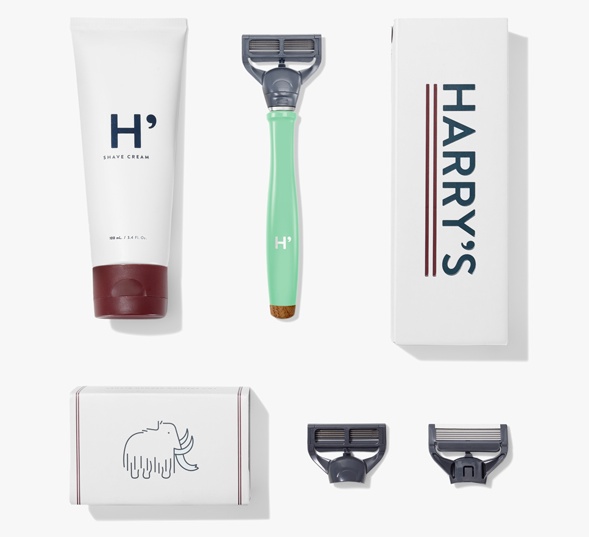 The Truman Set. An atomic blast even for members of the Dollar Shave Club.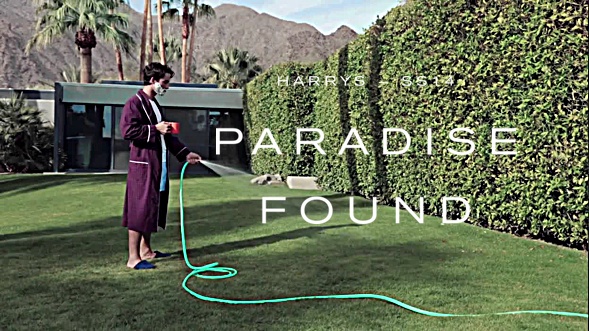 In keeping with cheap yet cheerful…
Instead of buying yet another idiotic, color coded cartridge razor, designed as for a kid who hasn't developed a sense for taste or manhood quite yet, I bought into one of Harry's shave plans.
And since I don't want to walk to the drugstore in my bathrobe to get new blades, I have them brought 8 blades to my doorsteps every 8 weeks for $15. A single blade costs $1.88.
Sam Guzman, the author of Catholic Gentleman acknowledges, that ordering Harry's is significantly cheaper in the long term, the blades are better and more affordable than regular cartridges, and the experience is far classier. If you're going to use cartridge razors, Guzman can't imagine using anything but Harry's.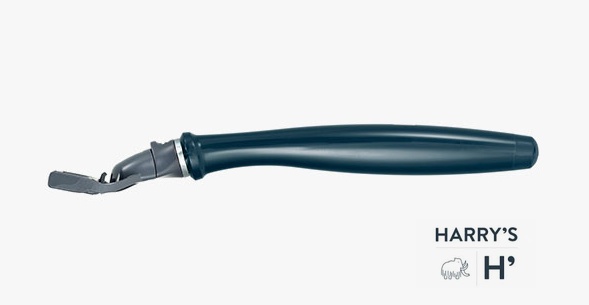 Looks reasonable. Is reasonable.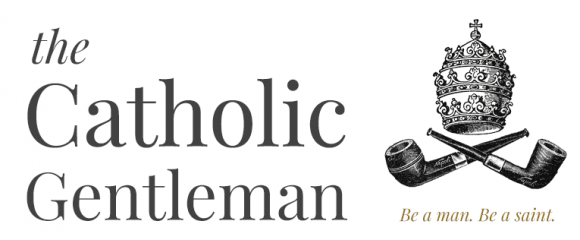 Entrepreneurs and marketers are advised to have a long hard look at Harry's site and follow by example for their next product documentary.
A good story is hard to get by and the lecture of the founders story unveils that Andy Katz-Mayfield and Jeff Raider own a German Precision mechanics operation of more than four hundred German engineers, designers, craftsmen, and production workers who build and operate sophisticated, custom equipment that produces millions of precision Harry's blades per year.
While at it also find something to read at Five O' Clock.
@catholicgent
Andy Katz-Mayfield
atomic blast
cartridge razor
Catholic Gentleman
Harry's razors
Jeff Raider
lecture for entrepreneurs
lecture for marketers
Sam Guzman
substantially better prized blades
Truman Set