[column width="33%" padding="0%"]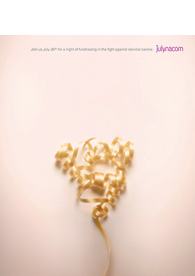 [/column]
[column width="33%" padding="0%"]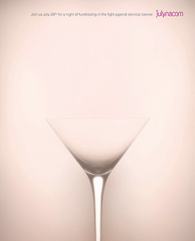 [/column]
[column width="33%" padding="0%"]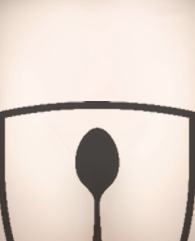 [/column][end_columns]
Much like Peteski, I believe in advertising
For architecture it is no longer and has never been about form, it's about preventing a catastrophy. Today it is about preventing a catastrophy in just about any category.
As always, it's easy for the ad industry in comparison to other trades. Design offers the transformation belt to bring the large economic wheels back in momentum, even though caution orders, to bring the many small wheels, the family businesses and mid sized companies back in momentum.
Only after having lived a good life in advertising, it became all too obvious, that with the exception of 3 works, none was sufficient to the requirement, of breaking the dynamics (of the status quo).
Now reasons are adding up and I may likely be on my way of endorsing my fourth work:[column width="47%" padding="3%"]



[/column]
[column width="47%" padding="3%"]


[/column][end_columns]
Coffee to go: Munich, Germany, Augusten St. 101, Hammerstein & Maier
<
"The coffee is great", locals and visitors from abroad agree
From day one on, the tiny coffee shop at Augustenst. 101 in Munich's historical artists quarter, was capable of paying the bills. Corinna, Gerda, Petra u. Andreas are happy to serve a bunch of regulars and they are determined to become profitable by offering take out.
While updating the menu of the day, is still being exercised and tested…
Feel encouraged to subscribe to the menu of the day by mail here.
Kevin Holesh was kind enough to step in with coding the site.
The courage of others
Co-owner Petra Hammerstein is a well sought after, may I dare say, A-list food blogger, find an English language annex to her blog, here on Pinterest.
@kevinholesh
@nevverdaily
Corinna Maier
corporate design
Courage of others
design
easier done than said
food blogger Petra Hammerstein
Hammerstein & Maier
Kevin Holesh
momentum
Munich coffee shop
Peteski
True believers