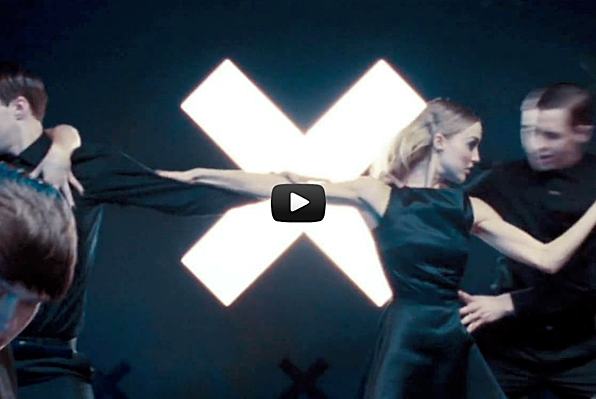 [column width="47%" padding="3%"]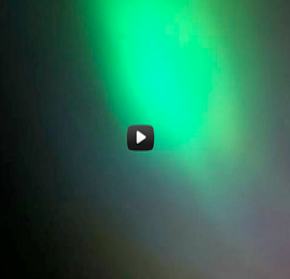 [/column]
[column width="47%" padding="3%"]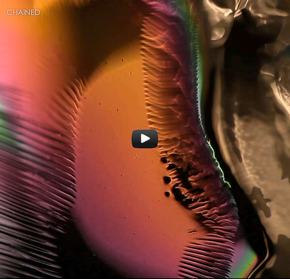 [/column][end_columns]
Getting the most out of the least effort
For the launch of the second album of London's promising newcomer band The xx, their marketing guy, Adam Farrell, VP Beggars Group in New York, had them pass out the address of the album's preview website on Sept. 3rd to but one single fan (from southeastern England) through email.
The experiment ended this Tuesday (9/11) and millions of visitors have listened to the album song streamings.
Watch the data visualization of this amazing wom experiment here.
Those of you seeking an explanation for how – in a time of vapour and much excitement – word of mouth makes for solid gain, come here tomorrow for more insights.
Find Brian Lufkin's article here.
Get your copy here.
@thexxfans
Adam Farrell
Arnold Plan
Brian Lufkin
Coexist
FastCompany
Getting the most out of the least effort
Hipster Musik
James Bridle
music marketing
NA
Neil Perkin
New Aesthetic
Oliver Sim
Romy Madley Croft
The xx Coexist
WOM
word of mouth