Lindi Ortega ~ The Comeback Kid
On her seventh LP, the Canadian country singer spins a wild, Spaghetti Western-style yarn about heartbreak, revenge, and redemption.
For me a welcome recovery from last nights transgenerational Birthday party with plenty guests, pretty women, fun men and an amazing DJ playing nothing but age old punk music.
For concerts in your town check her site further down.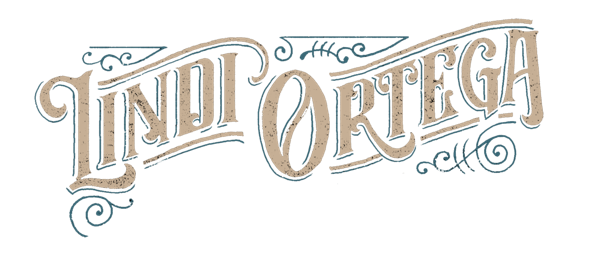 [maxbutton id="279″][maxbutton id="280″]
Lindi Ortega
Stephen M. Deusner
The Comeback Kid