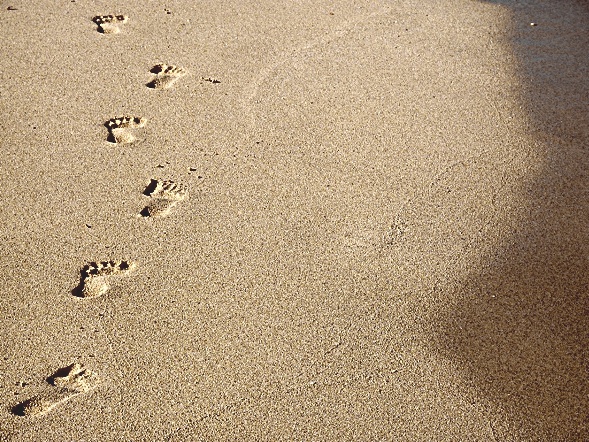 Digital ⟷ Dark
Arriving is everything. Eventually those who have arrived knew what they placed every bet on even before taking the first step.
The third step won't matter, if you haven't gotten your foot on the ground energetically and like so many half-assed business ventures didn't take it all the way and got stuck half way in.
With completing the first step, come first offers, do you want to sell your business or decide to come up with further surprises and continuously keep creating new meaning for the brand starting here.
The first step requires—is restricted to the necessities:
A good story.
Its video documentary.
Personal contact to adored journalists and bloggers.
Website and digital activites adhering global standards.
Attention and give-aways.
A well thought out order of deliverables.
On every given day, Kickstarter demonstrates enormous talent business start ups prove with communications and what material and channels they use to get funded successfully.
That's one small step in getting your business started, a giant leap in becoming independent. Too many thoughts, overambitiousness and adding to the project rather than tossing things aside that raise questions instead of providing the answers people are looking for in you ruin the math and corrupt your determination.
Instead of simplifying your start sequence, you add stuff and layers, that are of no help but a distraction from the product or business model. What would profit from lasersharp focus defaults to undefined mash. It transfigures what belongs enlightened. In a world suffering from disorientation, clarity appears as a solution. Less but better is way to go more often than not.
business model
easier done than said
economy
founder
get some orientation over at kickstarter
kickstarter
small business
start up
That's one small step…