[column width="28%" padding="0%"]




[/column]
[column width="44%" padding="0%"]
Support capacity of advertising
A new CEO. A new COO. The team is being replaced. Another department is founded. Business as usual at the network agencies.
Brands are burning their money and wasting their time at agencies with an organizational structure resembling their own.
Exception of the rule?
Victors & Spoils.
V&S has systemized a steady stream of creativity and is organized with a difference, the merry-go-round nature of large agency structures with ever occurring restructuring, was eliminated in the process of building a new business model.
Support capacity must prove itself in reach and relevance.
In reach and relevance McCann has provided priceless brand value in the history of advertising with truth well told i.e. "priceless" for Mastercard or "Because I'm Worth It". for L'Oréal.
Oh Là Là
Philip Royer. Faites vos jeux!
[/column]
[column width="28%" padding="0%"]


[/column][end_columns]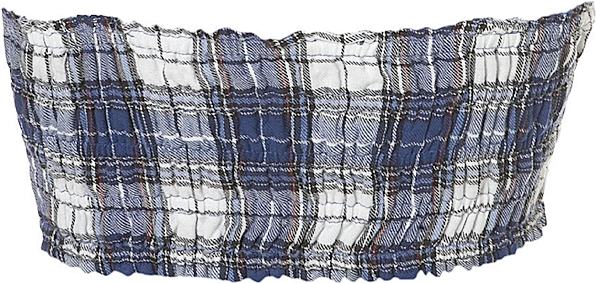 Image Source:
Check Soft Bralet
available at
Topshop
for 24 pounds.
"Because I'm Worth It"
"oriceless"
John Winsor
Kreativität
L'Oréal
Mastercard
McCann
McCann Düsseldorf
Philip Royer
priceless
Reach und Relevance
Support capacity of advertising
V&S
Victors & Spoils