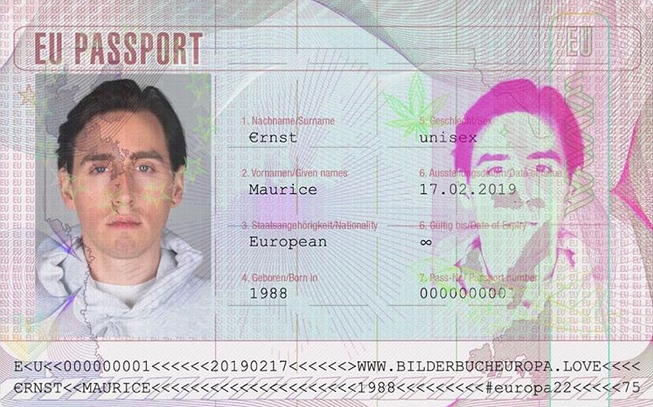 Concept and Design: Simone Cihlar, Claudia Rafael, unfun.de and Maurice Ernst
UX/Programmierung: unfun.de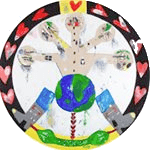 Austrian Band "Bilderbuch1" needed to promote their new album Vernissage My Heart. They needed an idea different from announcing their new album, since the album release was to be expected at around this time, so came up with an idea that does, as Gareth Kay had coined participation mareketing decades ago. An idea that dissolves into behavior and gets people become active. The idea of having people do their own European passport went viral and had high ranking German politicians get their European passport done online, simply by uploading their picture. Paticipation marketing at its best.

English translation: Storybook[↩]
European passport
Gareth Kay
idea that does
music video
participation marketing