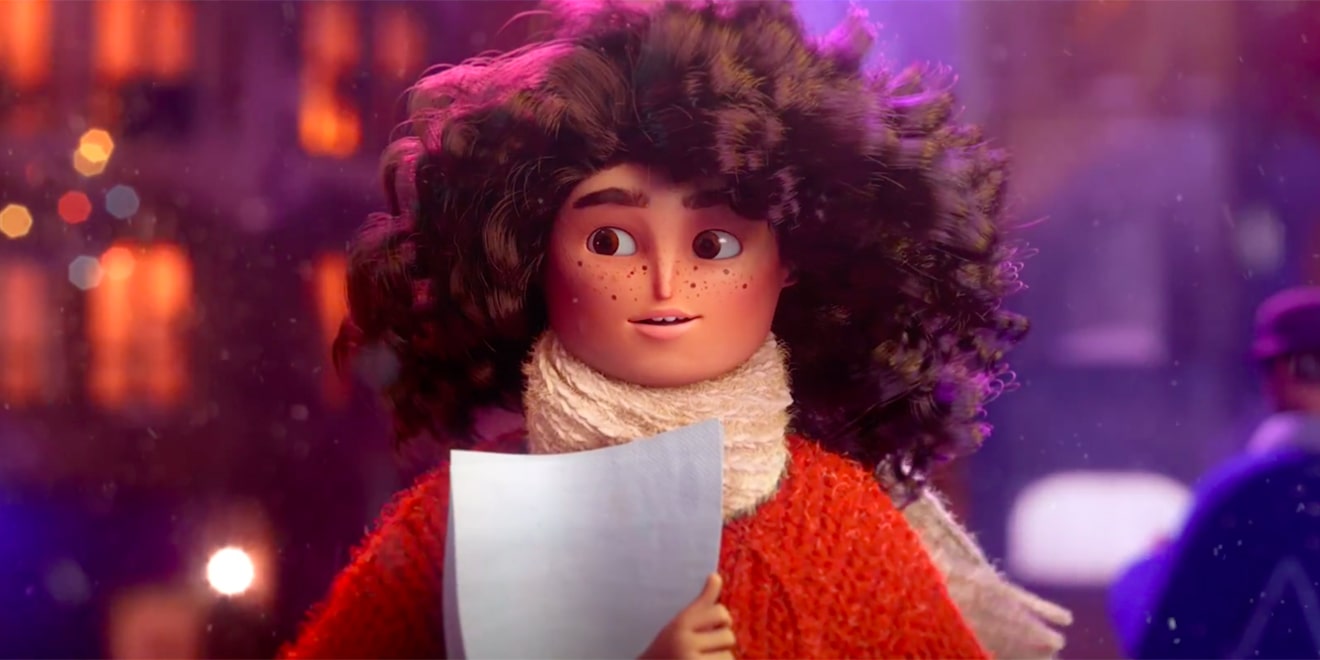 As with all creatives, Sofia doesn't like to share her work. Not before she is done with it and utterly satisfied.
Apple's this year's, close to 3 minutes long holiday ad is the tech giant's most ambitious. It has the atmosphere of a fairy tale but is firmly rooted in modern culture[1. David Griner]. Made for people who don't like to advertise their work.
Earlier on, Austin Kleon had succeeded in packing the tale's moral into his book, "Show your work".
The ads hipster song is by Billie Eilish: "Come out and play".