[column width="45%" padding="5%"]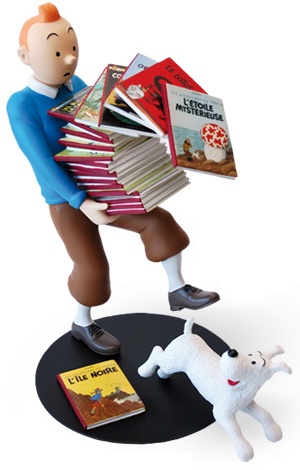 [/column]
[column width="45%" padding="5%"]
School classes
prevent learning
Like grownups, knowledge thirsty school kids inform themselves elsewhere. Not likely from where it is to be expected, even demanded. Au contraire! Self actualisation happens randomly, often unintended, at free will, by necessity, a need to accelerate out of trouble, or not at all.
[/column][end_columns]
Courated by Moulinsart, all 24 of Tintin's adventures are coming to the iPad. For now first quality editions are available in French and Dutch languages. The app is free.
edutainment
knowledge thirst
School classes prevent learning
Self-actualisation
Tintin
Tintin tenant les albums