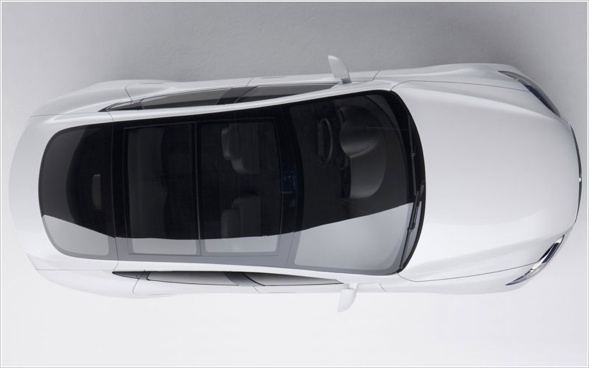 The Tesla Model S, at $70.000 an electric vehicle no one can afford…

…sold more than Mercedes, BMW and Audi in the first quarter of 2013

Roar responsibly – make no sound
Tesla Motors exposes if unintended a recent Jaguar car headline as distasteful and decadent mockery, considering the bleak outlook with no immediate interim solution for zero emission as Tesla Model S is offering.
Drivers no longer want to be part of the problem they want something to show for. Consumer Report calls it the best car that it had ever tested and the subtly classic design can be experienced with the interior look and feel in every detail.
No sound, no advertising, the product is its marketing and the biggest surprise may be, that the classic design and robust concept sets Tesla apart from the competition in first quarter sales:
First quarter sales 2013. Source:
CNNMoney
, New York.
The contemporarily designed product is the best advertisement
Order or reserve your Tesla. Requires $5,000 USD reservation payment. Model S Signature Series are sold out.
Tesla's brand site is conservative as is the Model S design. Unlike the car design, the web design is not contemporary- sadly a relict from the Nineties.
Tesla sales beating Mercedes, BMW and Audi By Peter Valdes by Peter Valdes-Dapena.
The blog GreenCarReports.com first noted the comparison.
Audi
automotive
BMW
cars
electic verhicle
EV
Jaguar car
John Voelcker
Mercedes
Peter Valdes-Dapena @PeterDrive
Roar responsibly - Make no sound
Tesla
Tesla Model S
Tesla Motors
zero emissions