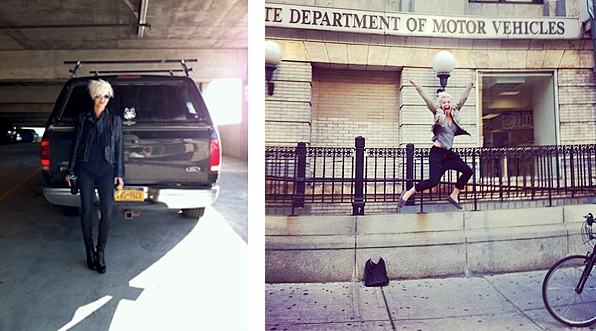 For now, Heidi Hackemer is leaving her agency life behind in favor of arriving at a more complete understanding of the American people outside of her New York bubble. She is with Droga5 after having been with Bartle Bogle Hegarty.
I remember to have heard Philip Missler say, that people are not out there, they are not out there enough.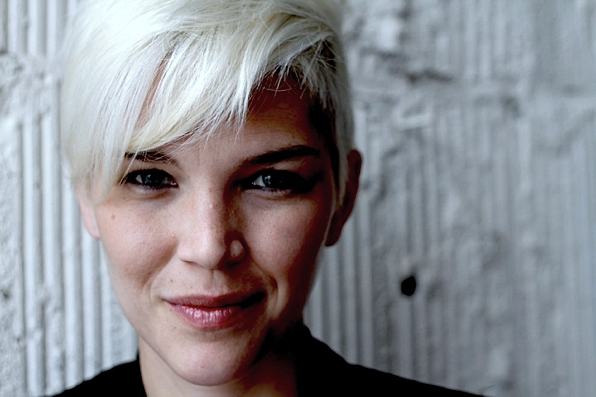 A good designer must be out there more according to Missler. It was the German word "umgetrieben", he used that came to mind, when I learned from Edward Boches, planner extraordinaire Heidi Hackemer, has allowed herself to be out there (umgetrieben) for a while . You can witness her self-educational travels through mainland USA here.
A planner goes on the road with a little help from tweeting friends.
"Ride a subway. Stand up on a bus. Buy a hot dog on the corner."
…the warnung of pending isolation for agency folks came, 20 years earlier from mad man Jerry Della Femina, in his legendary WSJ ad.
It's made easy for designers today to get typographic inspiration by subscribing to Rising Stars from MyFonts here without ever having to get up and leave the privacy and comfort of your pc.
It's advised to visit 5-10 favorite marketing blogs daily such as Edward Boches' c_u, and to have a look at the latest movie trailers.
And "Ride a subway. Stand up on a bus. Buy a hot dog on the corner."
"Stay in touch."
Bartle Bogle Hegarty
Droga5
Edward Boches
Heidi Hackemer
inspiring resources
Jerry Della Femina
Mad Man
Philip Missler
planer
stay hungry
staying in touch
Umgetrieben