Learning to understand millennials
My hipster daughter isn't amused by her boyfriends disregard of music old or new. I too have a musician friend I hold dear who seems full of disgust toward any kind of music. My son-in-law then has refocused on bluegrass.
When I looked at and listened to a listing of top 100 songs of 2018, I found it difficult to not dismiss nearly all songs and their cover art as disturbingly disoriented. By which I don't believe this is caused by the all so common old folk young folk discrepancy.
My cultural imprint is West Coast music that stopped short before the Eagles. For the past one or two decades I was consumed by what I called hipster music and I am still happiest with voices I find agreeable to listen to, no matter how their whining may appall others.

And here we have a sampling of hipsters going pop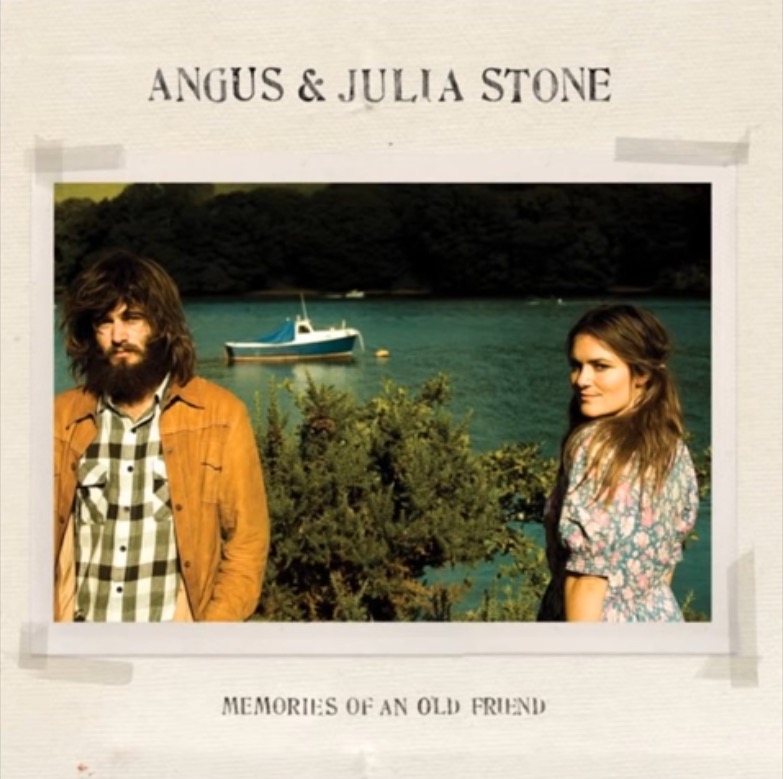 music video
post hipster music