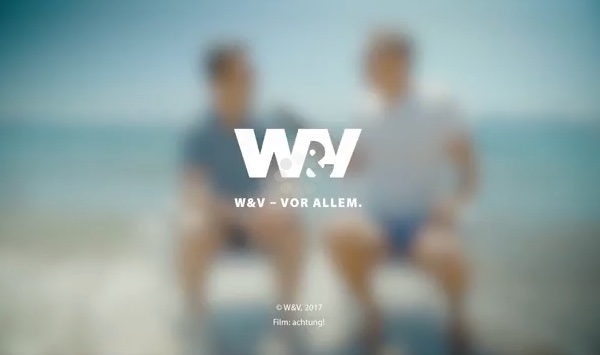 Kaminski

What kind of businesses have got it going?

Rolls

Now the small are walking tall. They also have the ability to learn stuff. They usually invest their own money.

Kaminski

That's the shoemaker, the toolmaker, the…

Rolls

They are performing insanely well on Facebook. Because its their own money. They are looking for results. They don't have these silos, this separation of media and design and they are incredibly fast learners. They are willing to make mistakes and optimise.
Cannes
Frank Zimme
German ad-trade paper
Mirko Kaminski
small is the new big
small performs big
WuV Interview