What is Punk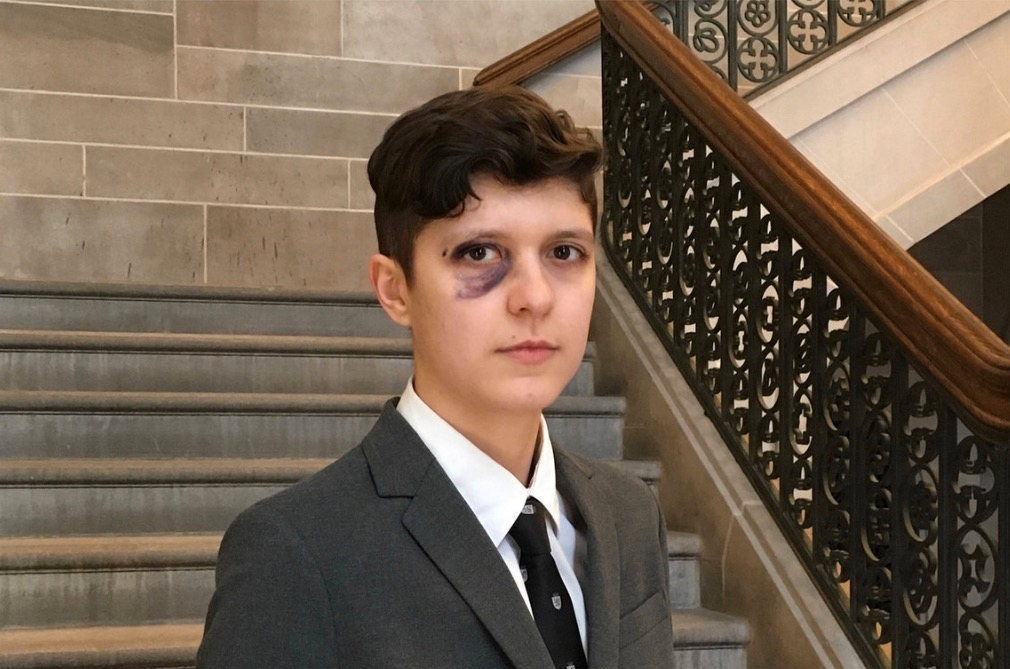 In the early Eighties, we were more than happy for punk to have come to an end (Concert Haircut 100 at Munich's Alabama Hall). A few days ago, I now became aware when watching a talkshow on German TV, of what the famed German cook, Tim Mälzer had to say when he rudly interrupted another guest:
"You entered the CDU [1. Christian Democratic Union], the Young Christian Democrats, since back then the Democratic Union had not been so popular among teachers and pupils, which means that in spirit you were punk. In the past, one blew a hole into ones nose or slit ones troussers, set the colored hair up high, thereby turning punk, but that was so stringend… In my Sauerland[2. The south-eastern part of North Rhine-Westphalia in Germany] you already became known as punk, when you entered the Young Christian Democrats[3. Christian Democratic Union's youth organisiation]."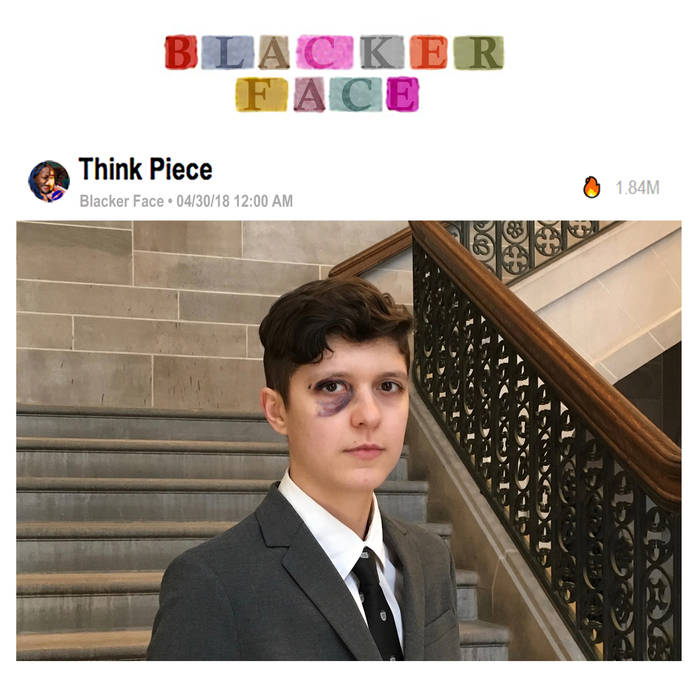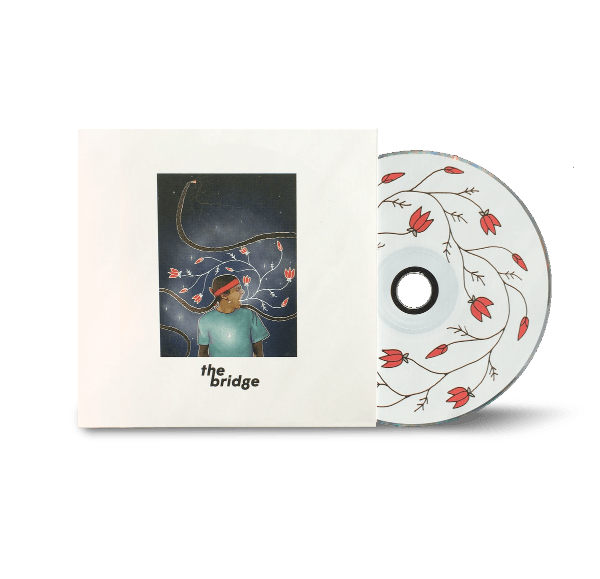 Two Chicago bands that are extending the reach of punk into the post-digital era, are thereby re-imagining the character of what is punk, as it is nicely documented in greater detail by Kerry Cordoza. And die-hard Munich punks are joining the conversation with a Bavarian flavor of New Punk™ over at #beatballaballa. Please feel encouraged to join the conversation on Facebook as well.
#beatballaballa
Blacker Face
changing tires made easy
Chicago
Frank Waln
Kerry Cordoza
New Punk
Tim Mälzer
What is Punk