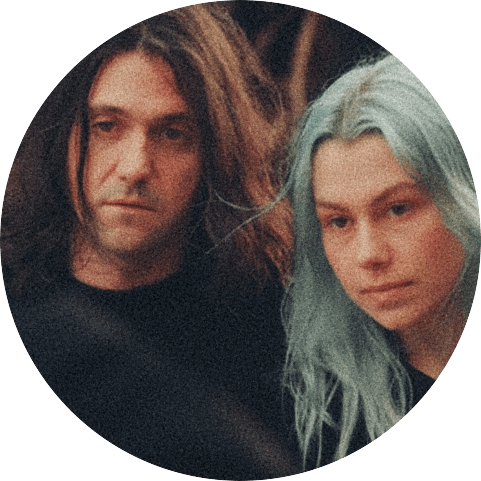 "little moments of purpose"
Better Oblivion is a collection of quiet, wandering thoughts1. First person accounts by confessional songwriters, one can grow tired of but with a difference.
These are tight-knit, first up, conventional folk-rock songs you grow familiar with in the immediate presence that provide a notion of just how conclusive music will become.
Bright Eyes
Conor Oberst
folk-rock
Phoebe Bridgers