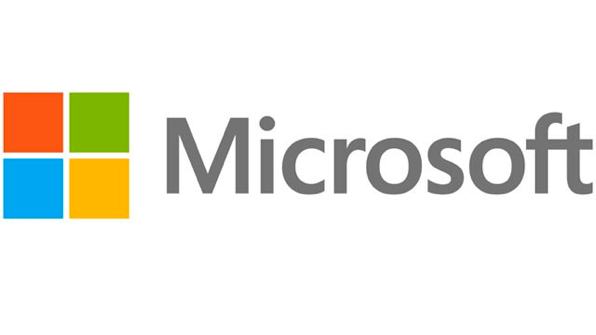 In advance of one of the most significant waves of product launches in Microsoft's history – Microsoft unveiled the new logo to its users on their blog yesterday.
Eight weeks ago, a young design student, Andrew Kim forestalled with an unsolicited proposition, providing answers to more substantial questions than a redesign of the logo can convey.
Until today, Microsoft is the favorite operating system with federal administrations, city offices and businesses, trusting its acquisition and maintenance would be more cheaply.
Meanwhile an otherwise awkward culture spread with the restrictions of the early OS cluttering peoples lives.
Just to give you an idea on how little things can make a big difference, look at the naming convention used for the following image file:
0066.MSFT-Logo-RGB-450x165_LogoParts.jpg-450×0
Even though today's operating systems allow for the more common, learned convention:
MSFT RGB logo parts.jpg
It's without question, that Microsoft will contribute to complicating everyday office routines in the future as well.
False pretence comes with false systems and appear in consequence, as if inherent city officials / employees characteristics, those wishing to proliferate by overcomplicating.
The Next Microsoft, as it was demonstrated, in a holistic, best practice, brilliant kind of way by design student Andrew Kim in only three days worth of work, including the encapsulated modern day storytelling (science fiction) won't be expected anytime soon from Microsoft.
The New Microsoft logo, was designed with a true materialistic, inner organisational focus to support its product groups instead of the user, is a disillusionment sadly true to the nature of the Microsoft brand.
Microsoft's New Logo: Top Brand Designers Weigh In
@MSFTNews
@pushingatoms
#Windows8
Andrew Kim
branding
ci
corporate identity
design
disillusionment
Intel
Jeff Hansen
Jeffrey Meisner
Microsoft
The next Microsoft
Todd Wasserman
UID
unsolicited proposition
UX