"Wickert meets Kaulitz" Berlin agency Heimat campaign for the federal association of the Volks Banks and Raiffeisen Banks claiming "value creates value".
[column width="47%" padding="3%"]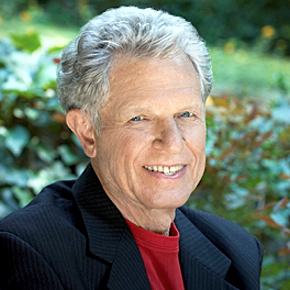 [/column]
[column width="47%" padding="3%"]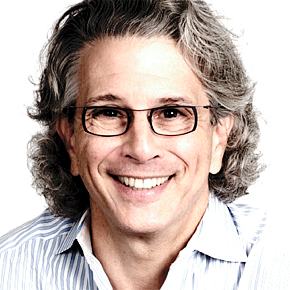 [/column][end_columns]
Is the current soft marketing wave hurting sales? Does hard sale result in hard cash?
You may not know European Carglass ads, view one here. Not that I, as a creative would be terribly fond of them, or get emotionally involved, however should the glass of the car be corrupted, the car goes to Carglass. With emotions and drama left aside.
A tangible, immediate solution to a common problem (that of a crack in your car's glass) and life changing experience making family life better.
It's not in question if hard sell or soft sell.
The prompt answer in any case comes from an honest answer to asking yourself, is my performance as marketer tangible and immediately fullfilling my claim?
"Value creates value", you lost me, what does that mean?
What I however do understand is, we need banking not banks.
@edwardboches
Al Ries
banking
BVR
carglass
Edward Boches
hard sell - soft sell
Heimat
Johannes Heldrich
Mullen
Raiffeisenbank
simple
Volks Bank
Wickert meets Kaulitz