Among other innovations, J. Walter Thompson invented the modern creative department.
Back in 1869, N.W. Ayer opened with $250 in Philadelphia as the world's first advertising agency with a commission system. Followed by James Walter Thompson, who in 1877 got started with magazine advertising and established the account executive as a position in advertising. In 1899 J. Walter Thompson Co. was the first agency wiht an office in Great Britain. JWT established structures such as the invention of the creative department—employing writers and artists creating advertising content for clients, replacing in-house departments. On November 26, the merger with digital agency Wundermann (with roots in direct-response) became public and that was that.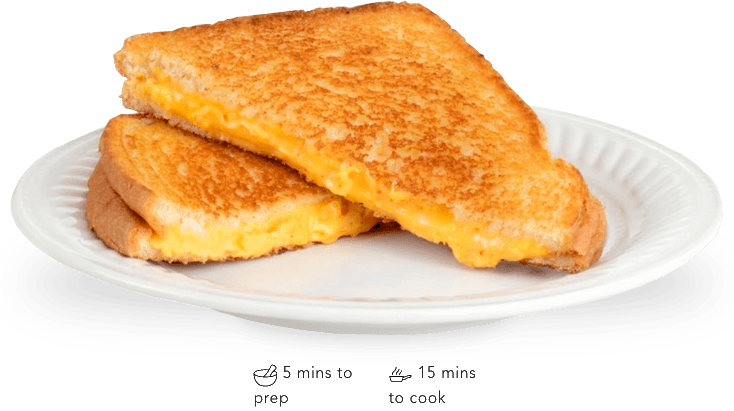 The agency invented the grilled cheese sandwich for Kraft. In the sixties they helped Ford market the Mustang.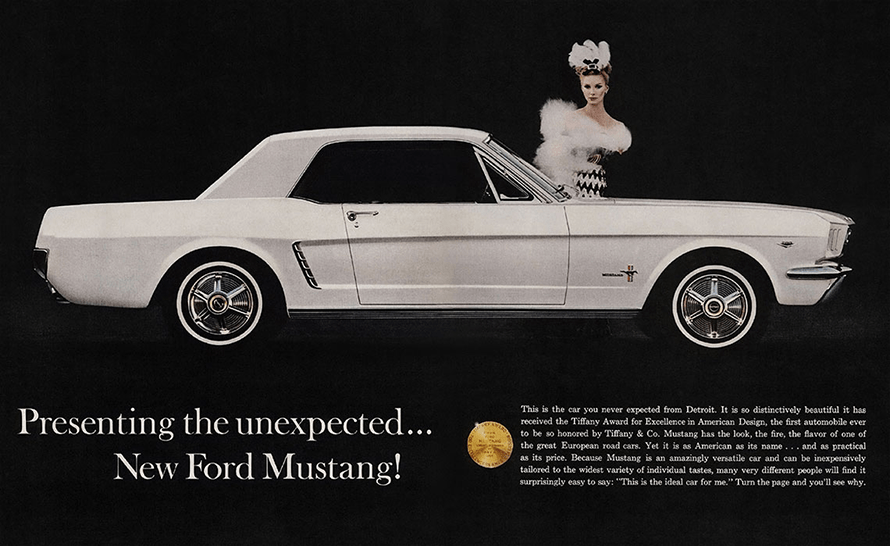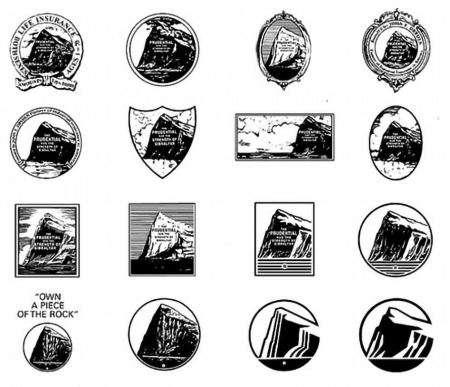 The Rock of Gibraltar for Prudential was introduced in 1897 endures for the brand today. Solid as a rock, JWT was known for long-term agency- client relationship and turn-over in the creative dept. With its focus on finances, creatives left the agency frequently. Even so, the remarkable creative history was continued into most recent years even though creatives played a side role.

[maxbutton id="351″]
advertising history
JWT