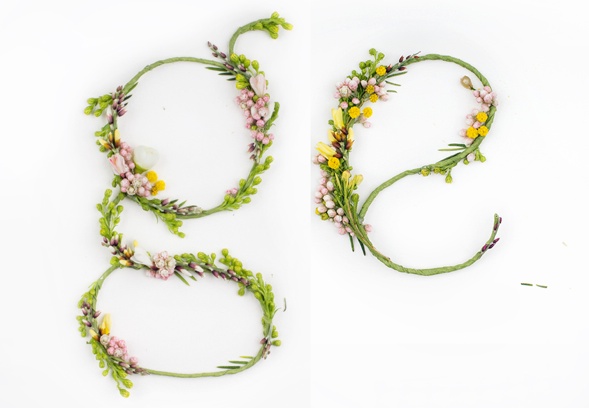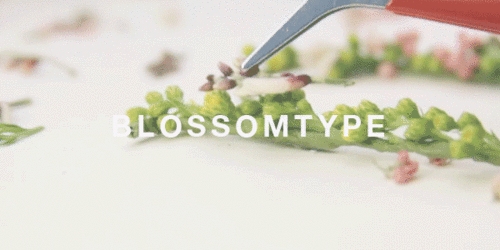 The making of for each letter in the blossom alphabet gets its own video documentary
.
Beautiful best practice for a new way of operating, by Alice Mourou. A young Russian Art Director of Zero.ru.
Still during work on the blossom type project, video are circulating, documenting the making of for each letter in the blossom alphabet.
In a next step, distributors can comment from within the video they wish to share.
Looks like publishing work in progress is a pleasure and recommended contribution to having operations appear more transparent.
School education has taught us, that history gets written by the victors. Today you have all means available to write your genuine company chronicle yourself in real time and have your genuine product documentary enter the conversation and do the talking for you.
It's more fun in a team as Alice Mourou, Dmitriy Petrov, Olesya Korsak and Nikita Schukin suggest. Not only may your work get talked about but in order to enter the conversation it must first be made findable.
DIY Realtime Chronicle
The spoils go to the victor
A beautiful documentation of self-promotion that doesn't suck. For people who still snot their noses, my entry and pointer to the book, that will remove all nasal cavities.
Alice Mourou
Austin Kleon
DIY realtime chronicle
Dmitriy Petrov
Genuine blossom type
Olesya Korsak and Nikita Schukin
product documentation
Russia
Show your work
the spoils go to the victor
zero.ru