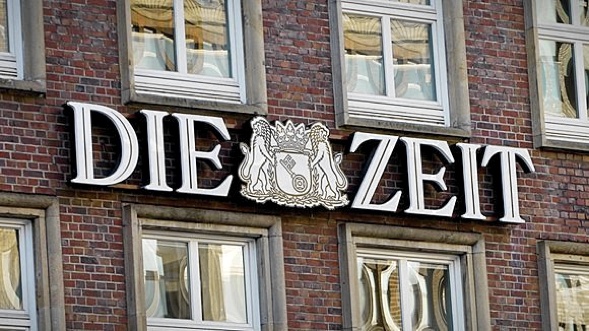 © Foto-Zeit Verlag
More ad proceeds, more sales conversion, flourishing new business: Hamburg's newspaper publisher "Die Zeit" demonstrates how to make money with print and delivers new record figures.
Read on in German language.
[column width="55%" padding="5%"]

[/column]
[column width="35%" padding="5%"][/column][end_columns]
An unexpected Kickstarter funding record high is happening right now with a Munich start-up and their first to market product, an astonishing, accepting of an international standard product documentary and website.
The team of 15 incl. Nikolaj, Toby, and Arne must have been listening closely and been out there quite a lot to arrive at their convincing orientation and such clean and clear self-understanding.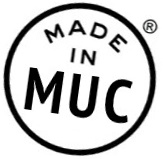 You have until March 31 to throw your money at this great start-up from Munich.
@hellobragi
#Die Zeit #Rainer Esser
all in one ear buds
Arne
Bragi
Development is a friend
From such great heights in Hamburg and Munich
Gauting
Kickstarter funding in record time
München macht. The Dash
Nikolaj
Petra Schwelger
Toby