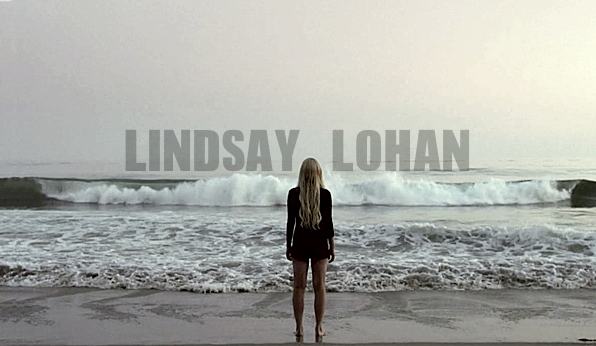 [column width="47%" padding="3%"]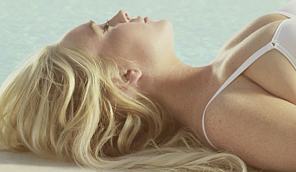 Tamaryn's 'The Waves' should you wonder who's song is played
[/column]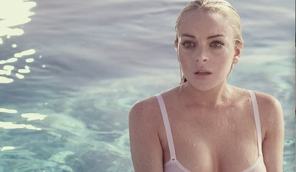 No need to come clean when the video suggests deal done
[end_columns]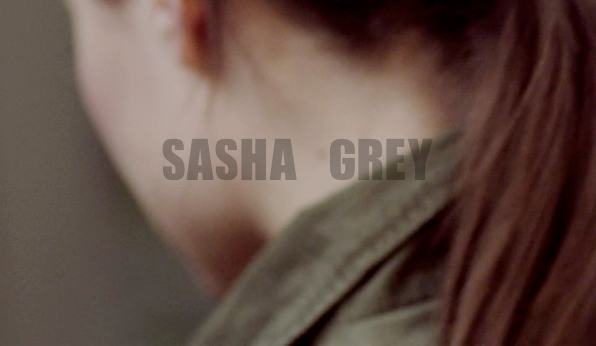 [column width="47%" padding="3%"]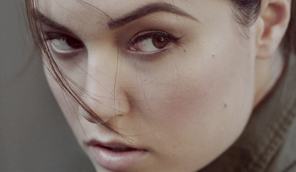 The song in this short movie?
'Moses' by Chelsea Wolfe
[/column]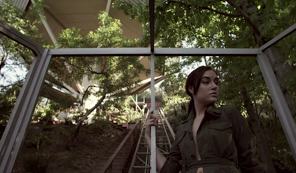 John Lautner's Chemosphere House off Mulholland Drive.
[end_columns]

All's fair in love and marketing.
Us beings and our brands have more in common than differences.
Both are a deep me.
Now, what's a brand to do with the skeletons in the cupboard?
Leave the skeletons in the cupboard where they best belong.
Instead execute something new.
Any small idea to make some cash come your way, will also help with building your brand.
Lindsay Lohan und Sasha Grey know this and keep pushing one button after the other.
Lindsay Lohan and Sasha Grey are better known names perhaps than what you can claim for your brand.
Perhaps pushing some buttons will do the trick?
Especially now that subscribing to the same old routines has become ineffective (see this report just out)?
Much like the girls in the videos, your brand is a perpetually evolving figure, staging experiences.
Brands compete with life not with one another.
@Econsultancy @neilperkin
@RichardPhillips @SashaGrey
#LindsayLohan
Bienale Venedig
branding
Brands compete with life not with one another.
Chelsea Wolfe
Fight Club
John Lautner Chemosphere House
Lindsay Lohan
Markenführung in deutschen Landen
Richard Phillips
Sasha Grey
Tamaryn's The Waves
The Progression of Agency Value
Video