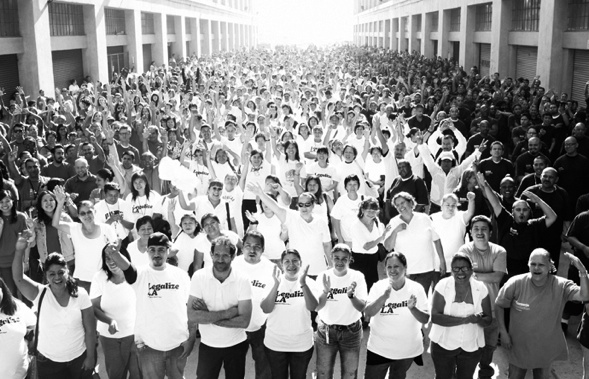 The founder of American Apparel's world renown brand was first to market with authenticity in the ad world. American Apparel's product documentary consists of testimonials of local garment workers in LA. Local jobs, above average wages, sweatshop-free, vertical integration, corporate responsibility… More social good stories better told than any other garment business can claim.
Now his AA board ousted Dov Charney for his unorthodox marketing measures. The opponent who put unconventional to the test and made out-sourcing look bad.
CNN's staff, Christine Romans and Chris Cuomo can finally point the finger at public misconduct. The board hopes to stop the decline in sales with firing their CEO. Understandably so. Even though Chaney's habit of interviewing applicants in his underway won't likely be the reason for the drop in sales.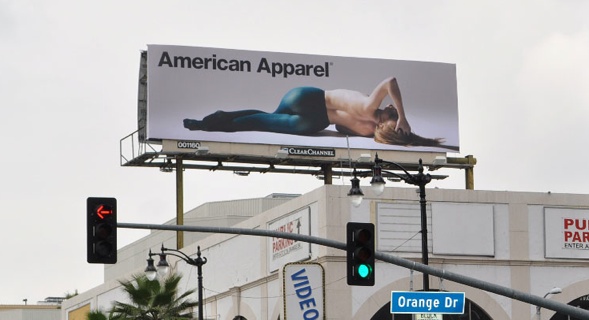 It now is on you to witness American Apparel become a clothing company like every other. If parent's are more content with a stingy but uncool, cheap and greedy business. You'll see. What becomes of this company without Dov Charney's marketing guts.
And you haven't you witnessed much of the same before, with Steve Jobs dismissal by John Sculley. Only this time there will be no proof and no return of another ingenious marketing man.
@CRriley
American Apparel out-stet controversial CEO
Buying power & the sex I was sold on
Carey Dunne
Charles Riley
Chris Cuomo
Christine Romans
CNN
Dov Charney out
hipster look
Iris Alonzo