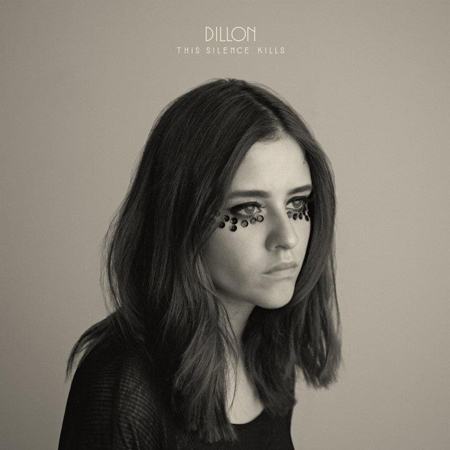 Thirteen Thirtyfive vs. Pocketful of Money
Voice and fabric
Dominique Dillon De Byington was born a Brasilian and now lives in Cologne, Germany, the album then is in keeping with the Bpitch Control catalogue from Berlin. The later, I dislike most for her branding. More on her in this BBC review by Mike Diver.
Any such unusual and well tempered voice gets noticed immediately in todays media channels and pulls even those in their ban who by all means trust not to be paedophiles.
Signing up with Berlin's Bpitch Control won't allow Dillon to find acceptance in the broader audience and labeling herself as 'avant garde' or 'progressive' make me want to ignore what would otherwise be a feast to listen to.
Choosing a small fragment in our fragmented market place may have an inverted affect and do just that, constrain Dillon to a micro market.
A measure from times long gone, when we believed the massed to be dumb, and had no conscience that it would also consist of strong individuals.
As with David Kitt, Dillon's music is accoustic music or hipster music with a difference, it makes use of electronic influences.
Tv- and movie productions or tv ads will profit from the ambience.
Brasil
Cologne
David Kitt
Dominique Dillon De Byington
Hipster Musik
Motor
Nike Wayne
Pocketful of Money
Thirteen Thirtyfive
Tip Tapping
tv ads
TV- and movie productions