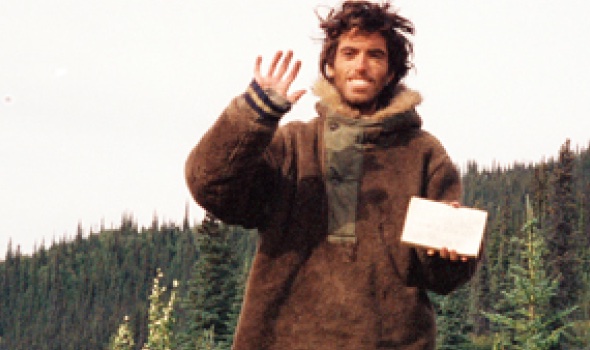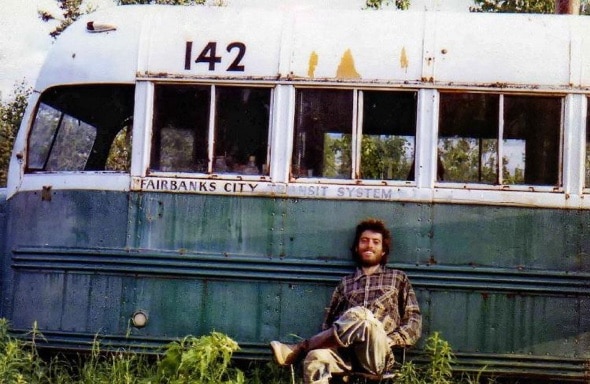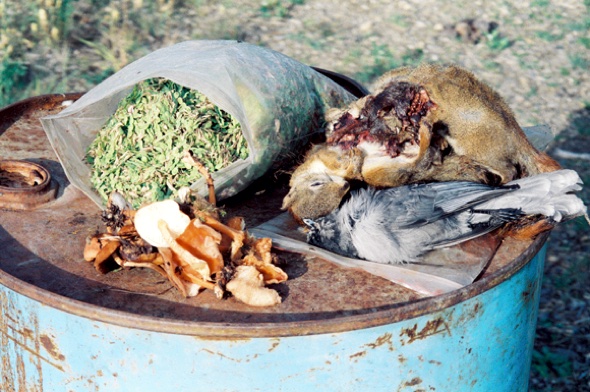 At age 25, Christopher McCandless had himself get dropped off in the North American wilderness, to explore solitude and a life without society. Only four months later his decomposing body was found.
"Happiness is real when shared"
Supertramp's popular quote was mistaken for the better in the German version of the PBS documentary, I watched the other day. They replaced happiness with life.
Today we live our lives in media and it's real when shared.
#diet142
Al tifrosh min hatzibur
Christopher McCandless
Das Leben ist nur echt wenn es geteilt wird
Diet 142
Into the wild
Jon Krakauer
Sean Penn