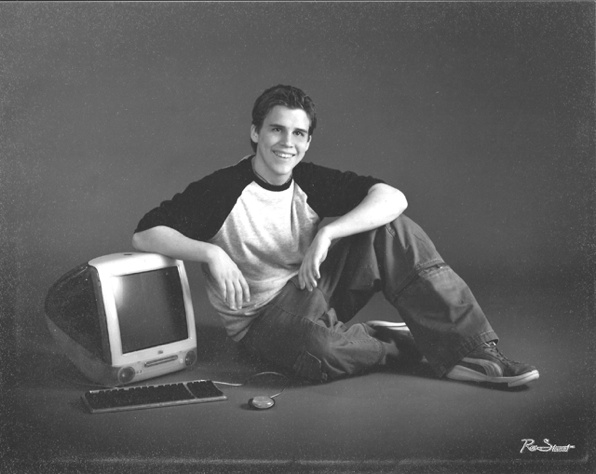 You start to take it as a given that designers have the ability to disrupt billion dollar markets, because it's happening all around us, by people just like us
An article by Kelsey Campbell-Dollaghan helped with bringing attention to Boston based designer Ben Pieratt, for his brand design with no product or client having even entered the picture.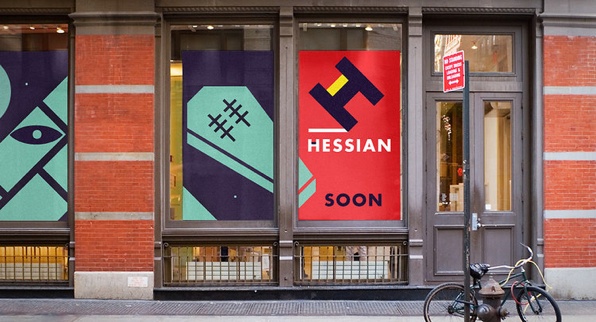 [column width="45%" padding="5%"]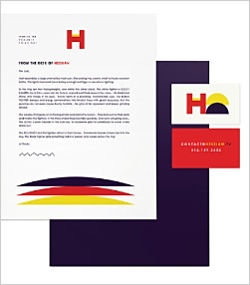 Collateral in Hessian theme



[/column]
[column width="45%" padding="5%"]

€13,466 Hessian
brand theme
is expecting a buyer.
A buyer will feel right at home with the Hessian design and find the theme to be a true reflection of her brand.
[/column][end_columns]
[column width="45%" padding="5%"]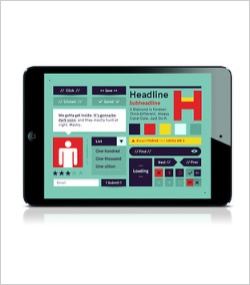 Hessian brand's app interface.
[/column]
[column width="45%" padding="5%"]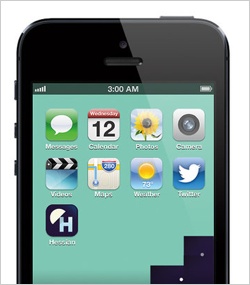 Interface design in Hessian theme
[/column][end_columns]
"I know what I want when I see it"
As with reverted psychology, the sequence can be turned around, and a dedicated design shop, such as Future Brand or Wolff Olins will no longer be asked to distill the core brand value and conjugate it across all possible touchpoints. By contrast the client discovers a fitting brand design in keeping with the moto: "I know what I want when I see it."—A formidable new business model is offered to the influential entrepreneur, one who has fun on the way to world domination and can pull it off, such as my adored friend Justin Townsend, who in 2008 has received 30 Mio in funding for IGA, in game advertising, proven courage and vision, has in what followed, experienced failure with new agency model Modded, and IGA went up for sale in 2009.
Ben Pieratt
Beyond just providing a voice and leadership for the retail trade platform Svpply, which may be of interest to Erich Reuter and AllYouLove, Pierratt perhaps is already building an aggregator for brands to find what they feel fit for their corporate design. With mined Ben Pieratt aims to provide an eco system for designers to offer their design ideas and businesses to find a fitting design for their projects.
Products are made in the factory, but brands are created in the mind
Branding and corporate design consequently will become available, ready made and off the rack like everything else. Most people don't have their clothes custom made by bespoke tailors but buy them off the rack, and the entire print ad industry could have been managed by one or two brilliant layout templates or themes rather than being custom designed one by one by prankster graphic designers with little or no interest in the behaviour and needs of the customer out there.
@pieratt
Boston designer Ben Pieratt
branding off the rack
easier done than said
Erich Reuter
for sale
Future Brand
hessian brand theme
IGA
in game advertising
Justin Townsend
Kelsey Campbell-Dollaghan
minded
svpply
template based design
Walter Landor
Wolff Olins