[column width="32%" padding="2%"]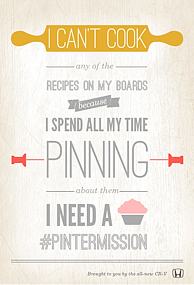 [/column]
[column width="32%" padding="2%"]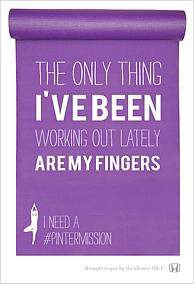 [/column]
[column width="32%" padding="0%"]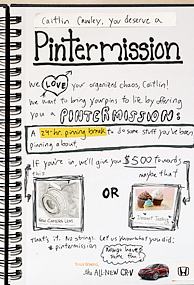 [/column][end_columns]
[column width="32%" padding="2%"]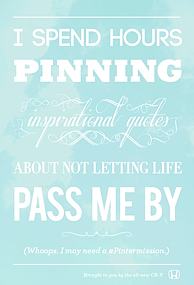 [/column]
[column width="32%" padding="2%"]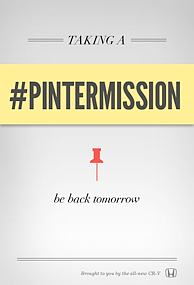 [/column]
[column width="32%" padding="0%"]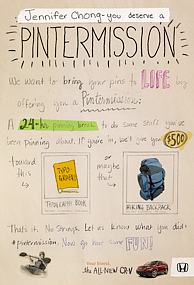 [/column][end_columns]
#PINTERMISSION
'Stop wasting their life already and get outside' is a social media campaign by Santa Monica CA agency of record, RPA for Honda CR – V.
Most active users identified by Mashable, each receive $500, for pausing Pinterest for 24 hours.
Tim Nudd reports for Adweek.
While Nicholas Carlson tells a sadening tale of the hype bubble has burst. Pinterest user numbers are down from 11.3M in March to 8.3M in April.
Pinning is a breeze and least time consuming, it's hard though to take your eyes of those well curated pins. Have a look at these.
autofspace
automotive marketing
Honda CR-V
Nicholas Carlson
Pinterest
RPA
Rubin Postaer and Associates
social media auto campaign
the courage of others
Tim Nudd