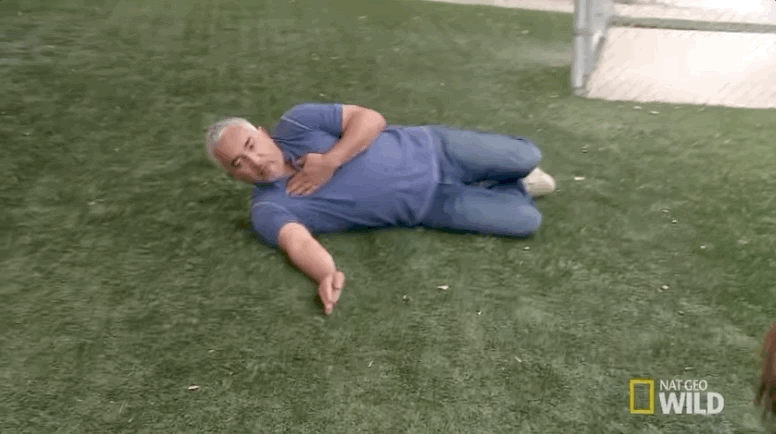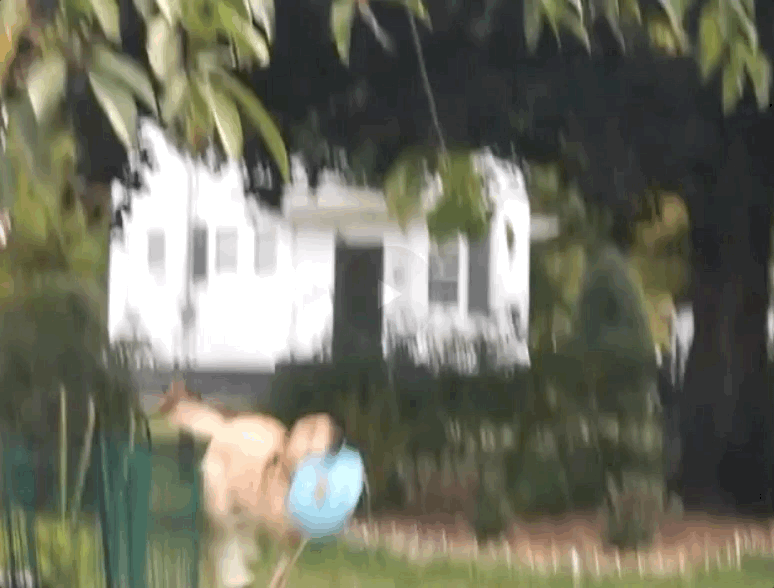 The dog whisperer explains that a dog doesn't care, he simply doesn't know that he's missing a leg. He's busy with what goes on right this moment, no time to be consumed with thoughts, why, when, and where he lost a leg.
It's different though with humans on their two feet. Humans often seem marked by their past. Baby boomers often keep busy with occurences from way back. They are especially consumed with faults and wrong doing even if not of their own. From way back reaching into previous generations. Baby boomers find themselves in opposition, no opportunists like the three legged dog.

In a contribution from Susan Crawford for Wired, I find a scarce, political – sociological explanation, why baby boomers now in power in both Europe and America have to get out of the way as soon as possible.
Why elders now in power must make room for possibly younger leaders whose behavior is closer to that of the three legged dog.
Interesting is also Crawford's take on telecommunications deregulation in the '90s and early 2000s:

[maxbutton id="349″]
Baby Boomers
Cesar Milan
Susan Crawford
three legged dog