Mobility and Schools
Back to landline like phone calls, back to pen and paper. However, they both need to be accessible, mobile and integrated with the digital age. No problem, two company say, from countries known for quality products and serious thought leadership. One from Switzerland the other from Oslo, Norway.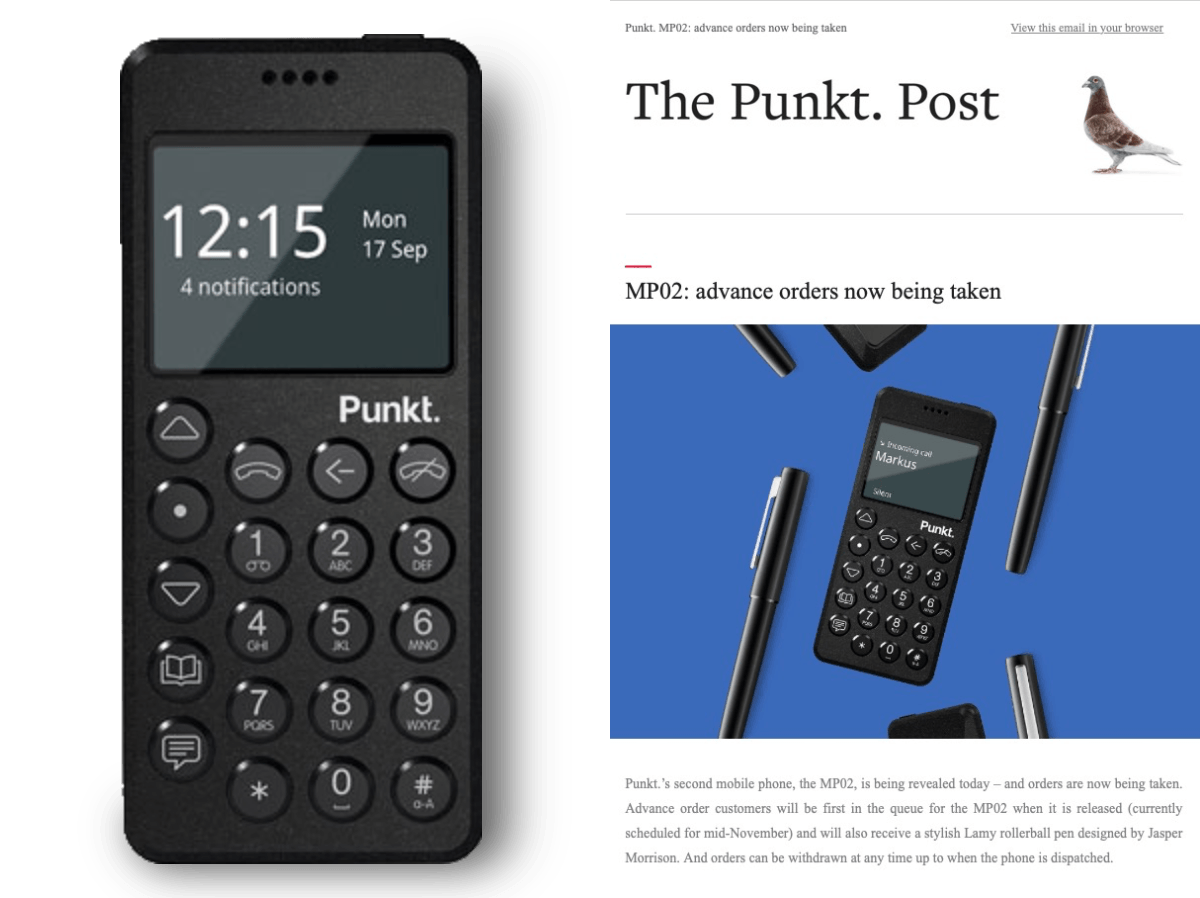 Imagine yourself as a daydreamer and where it might take you.
Imagine being social without social media.
The MP02 was made for a less distracting life.
Now imagine elementary school students with a tablet they can only read and write with. Homework gets done in handwriting and teachers do their red ink mark up by hand as they are used to. Technology and haptics no longer irreconcilably face each other.
The reMarkable costs as little as €500 and was made for continued haptic learning.
A splendid dumb cellphone you can only make phone calls with and a tablet for doodles, handwriting and reading only.
education
MP02
reMarkable