[column width="47%" padding="3%"]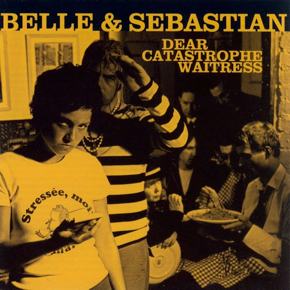 [/column]
[column width="47%" padding="3%"]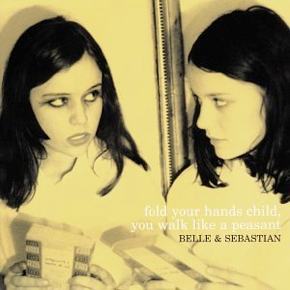 [/column][end_columns]
[column width="47%" padding="3%"]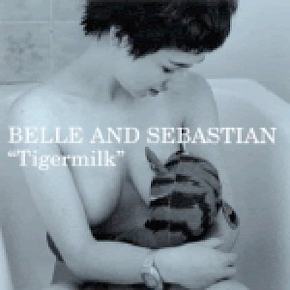 [/column]
[column width="47%" padding="3%"]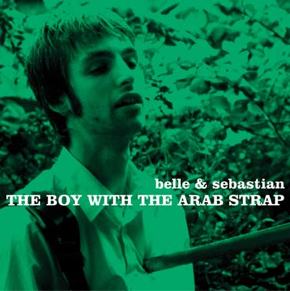 [/column][end_columns]

The documentary film by Jonathan Caouette provides grippig insights of creativeness of the ATP music festival "All tomorrow's parties" along England's southern coast.
All tomorrow's parties
I had attended a performance at Munich's art academy and it came to mind, that the aesthetic cues have not changed in the past 20 years.
The performance was based on Jeff Koons by Rainald Goetz and as with all successors, the actors where impeccable and rather capable of acting.
The music score reminded me of Notwist, a discovery made prior to learning, that Notwist is a popular local band from the outskirts of Munich.
The audience was pleased and attentive even though the summer heat was hard to bare.
Lukas Darmstädt, a young actor was fun to watch and Juno Meinecke, dressed in golden Jeff Koons jet pants, gave a more rapid, more intense performance closer to Rainald Goetz. Lovely, brilliant people.
Munich will eventually shed its post punk history to the benefit of global discourse and join James Bridle waving to the machines.
Most everything are remains of new wave, glitter rock or what have you and those of you aching for new aesthetic cues, will find them here.
all tomorrow's parties
art academy munich
atp
ATP music festival
Felix Kruis
Hipster Music
James Bridle
Jeff Koons
Jonathan Caouette
Juno Meinecke
Lukas Darnstädt
Munich culture
notwist
Rainald Goetz