[column width="47%" padding="3%"]


Transformation- and trend researcher Jörg Jelden
[/column]
[column width="47%" padding="3%"]

[/column][end_columns]
Agencies of the Future
Without acute economic need, German ad agencies find it hard to reimagine their business model. Traditionally agencies are focused on their clients. But the challenges are situated beyond the daily business.
Jörg Jelden an independent transformation- and trend consultant, has published a trend study, together with Tanja Weber and Maria Angerer, from the convergence bureau frührot in Vienna, Austria.
Designer Till Nows has done an remarkable good job in designing a one page website based on WordPress CMS, respecting the visitor's time and energy.
Download your German language copy here.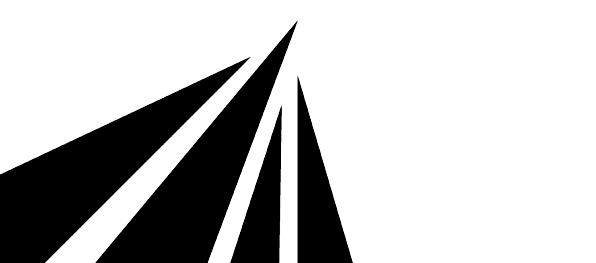 @se Vielen Dank! Bislang ist leider keine englischsprachige Version geplant. Man kann leider nicht immer alles machen *G

— Joerg Jelden (@joergjelden) December 9, 2012
No English version planed as of yet.
@joergjelden
Agencies of the future
gutentag
mapping out scenarios and orientation for the German advertising industry
Maria Angerer
one page website
Tanja Weber
Till Nows
Trend researcher Jörg Jelden